Saiful Islam
Microfinance Operations Specialist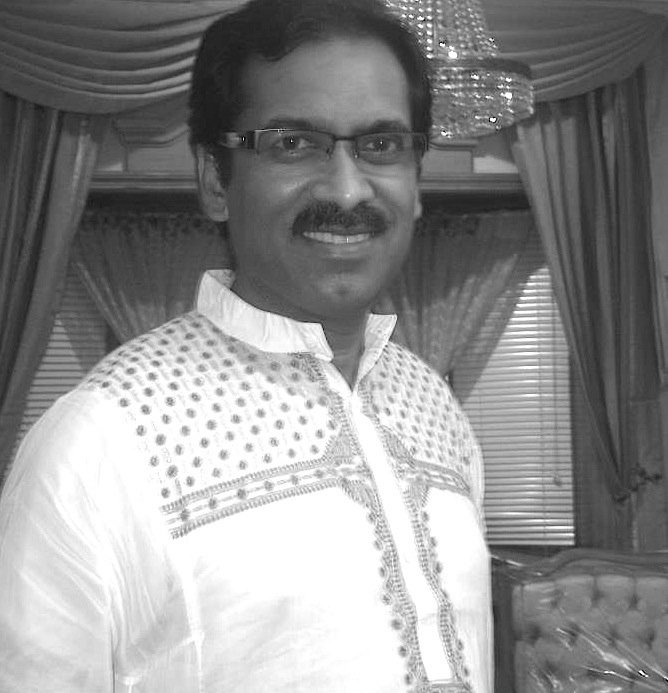 Saiful is Arc's Microfinance Operations Specialist, and brings over 20 years of experience in the microfinance industry. Prior to joining Arc, Saiful was at Women's World Banking (WWB) where he spent over 15 years working closely with some of the largest MFIs in Asia and Africa, providing strategic advice and technical assistance.  His prior experience includes several years with the Shakti Foundation, a retail MFI in Bangladesh that he co-founded as well as at UNICEF, Bangladesh where he served as a consultant in the Field Operations section.
Saiful has spent his career supporting MFIs to improve and expand their operations, refining existing products and introduce new ones.  Saiful is recognized as an expert on the group lending methodology and has successfully introduced individual lending to traditional group lending MFIs. He has also assisted several MFIs—CARD Bank (Philippines), ADOPEM (Dominican Republic), U-Trust (Uganda), KMB (Pakistan) and KWFT (Kenya)—to introduce voluntary savings. Saiful has authored several publications on savings and portfolio quality management, including a book called Introducing Voluntary Savings – A WWB How-To Guide.
Saiful holds Bachelor's and Master's degrees in Finance from Dhaka University. He is Bangladeshi-American, is fluent in English and Bangla, understands Hindi and can read Arabic.