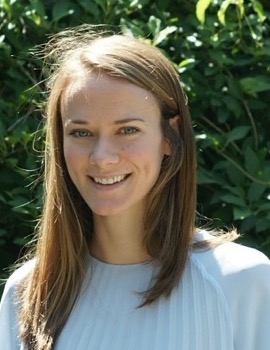 Micaela O'Herron is Arc's Knowledge Analyst. In this role, she works with Arc's knowledge team in the research, writing, and editing of knowledge products. Micaela also contributes towards Arc's M&E efforts and due diligence.
Read
Micaela has several years of experience in international development. Prior to joining Arc, she worked as an intern and then consultant for Synergos Institute's Middle East and North Africa department, where she supported entrepreneurs in the MENA region and developed a streamlined M&E system for the department. She also interned for the United Nations Development Program in Beirut, Lebanon, where she conducted research for its Common Space Initiative. Micaela began her career in Jerusalem, as a Project Manager for the Spain-based Fundación Promoción Social de la Cultura.
Micaela holds a Master of International Affairs from Columbia University and a Bachelor of Arts in History from Catholic University in Washington, DC. She speaks French and Spanish.