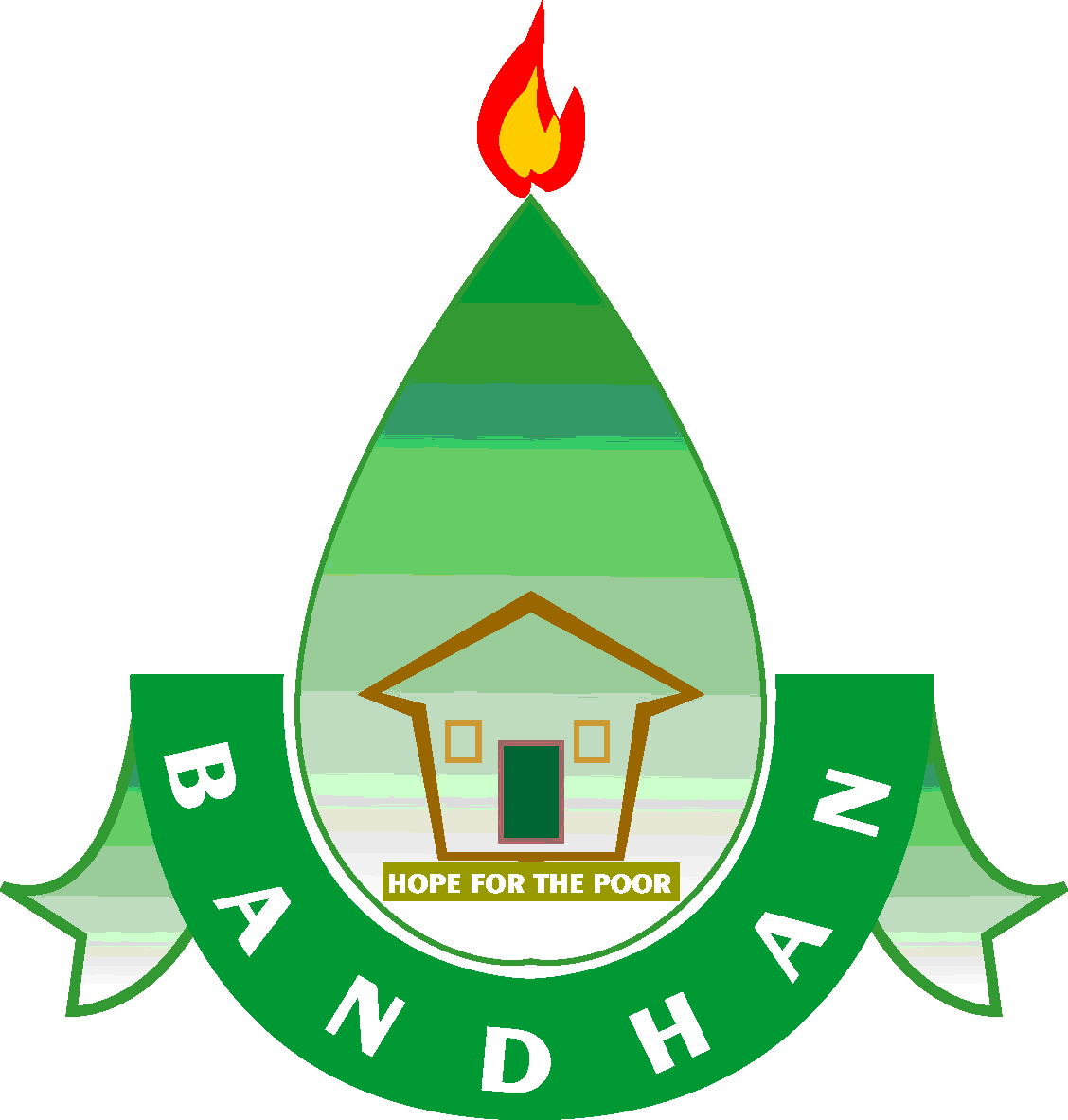 ---
---
---
---
---
---
---
---
---
---
Sogexpress, a Sogebank Group subsidiary, specializes in money transfer payments and is the leading Western Union partner in Haiti, which has one of the lowest electricity access rates
in the world. With only 26% of the Haitian population connected to the grid, remittances offer a new solution for financing the purchase and distribution of energy devices. Arc is working with Sogexpress with the support of USAID and FOMIN/IDB to scale a remittance-based platform, which allows Haitians in the Diaspora to directly provide solar products to their families in Haiti in lieu of cash transfers.
---
Stiftung Solarenergie (Solar Energy Foundation) is a nonprofit organization based in Germany that brings affordable lighting to communities in various parts of the developing world through the use of solar home systems. Arc Finance supported Stiftung Solarenergie to develop pay-as-you-go financing business unit for clean energy in Ethiopia.