Elizabeth Lynch
Elizabeth Lynch, Monitoring, Evaluation and Gender Specialist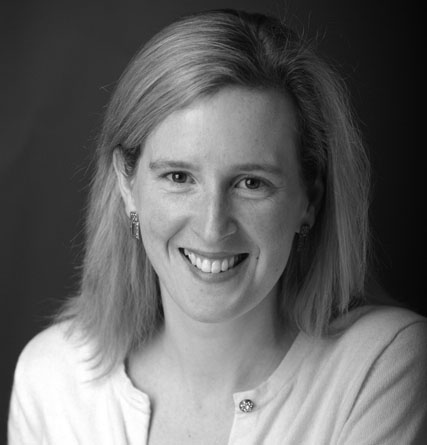 Elizabeth Lynch is Arc's Monitoring, Evaluation and Gender Specialist, bringing to the Arc team over 13 years of experience in the microfinance industry. She is responsible for leading Arc's Monitoring and Evaluation strategy, and integrating a gender analysis into the M&E framework.
Prior to joining Arc, Elizabeth spent 12 years at Women's World Banking, most recently as the Director for the Center for Microfinance Leadership. In this role, she developed and executed the strategic vision for Women's World Banking global work in leadership development and organizational gender diversity for financial inclusion. Her previous work included extensive customer research to inform financial products designed for low-income women, peer learning and knowledge sharing.
Elizabeth authored Women's World Banking's 2011 publication "What If It Had Been Lehman Brothers and Sisters: The importance of building gender diverse microfinance institutions" and developed the Organizational Gender Assessment methodology, the first of its kind in the microfinance sector.
Elizabeth holds a Bachelor's degree in Modern European and East Asian History from Haverford College, and a Master's of International Affairs from Columbia University. Elizabeth speaks English, French and Spanish.